GREEN ROOTS PLAY EQUIPMENT BLOG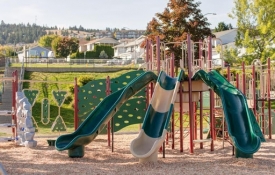 WHAT ARE THE BENEFITS OF SLIDES IN PLAYGROUNDS?
Even though outdoor play is an essential part of childhood most people probably don't think about the benefits of slides in playgrounds. Did you know there are many more benefits of playground slides than just high-speed fun? You've probably noticed that most commercial playgrounds...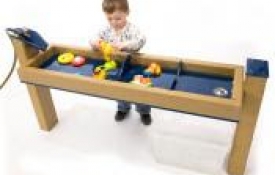 EARLY CHILDHOOD PLAYGROUND EQUIPMENT
As one of Canada's leading playground equipment suppliers, Play Mart is also the Canadian leader in sustainable early childhood playground equipment for all ages!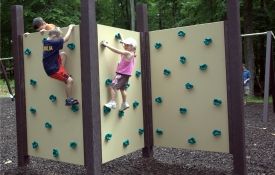 SUMMER PLAYGROUND EQUIPMENT
Summer is in full swing and this is the time that every child wants to go outside to enjoy summer playground equipment and all the wonderful benefits of long, summer days…


RECESS IN TEACHING
Remember Recess During the 2020 BC Teachers' Strike Definitely interesting times in British Columbia during the 2020 teacher's strike. We know some parents who have attempted to add normalcy to their children's lives by maintaining a school schedule. In addition, others have considered…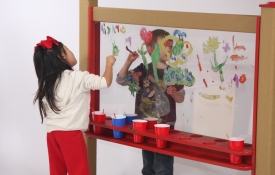 MOST POPULAR PLAYGROUND EQUIPMENT
What are our top 5 most popular playground equipment choices you should consider? With school back in session, one thing that matters most for the young students is the awesome playground equipment that they get to enjoy during recess. Modern playground equipment has been…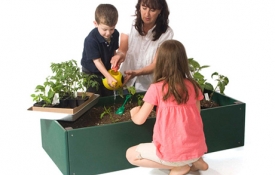 OUTDOOR CLASSROOM GARDEN BOX
Add an outdoor classroom garden box to your playground. Teaching children gardening is a great way to help them learn new lifelong skills and have fun at the same time. From sowing and tending their own plants, they can learn about the science of plants, animals, weather, and the…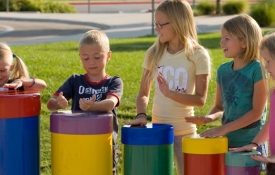 KIDS OUTDOOR PLAY EQUIPMENT
Every child has a right to play, and we have the kids outdoor play equipment that kids will love. Not only do children discover their physical capabilities through play, but they also develop social, emotional, and cognitive skills fundamental for their development. Kids Play Equipment Kids…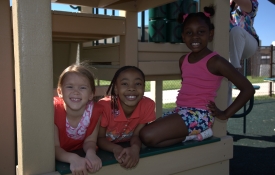 IMPORTANCE OF OUTDOOR PLAY
The outdoors is where children get to learn about the world around them so the importance of outdoor play cannot be understated. Nature is a place where children can run, explore, jump, shout, and burn off energy. By playing outdoors at a young age, children start to develop a respect for…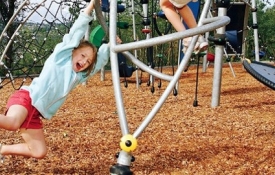 OUTDOOR PLAYGROUND SAFETY
When it comes to children, outdoor playground safety is the most important factor in preventing injuries and protecting children. Every year an alarming number of children across Canada get injured on playgrounds, most of which are preventable. It is extremely important to ensure that…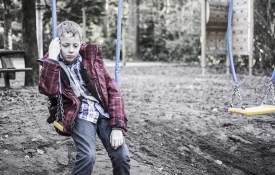 FUN PLAYGROUND EQUIPMENT
When it comes to buying and installing fun playground equipment or "updating" your current play structures, there are so many variables to consider. Doing Your Homework You've determined your budget, or in some cases spent the past year or so fundraising and the excitement is…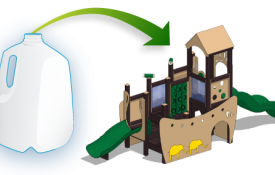 PLAYGROUND EQUIPMENT FROM RECYCLED MATERIALS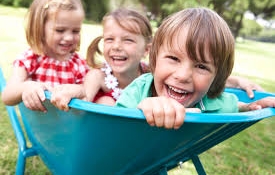 UNSTRUCTURED FREE PLAY
Unstructured free play is critical to healthy child development, says a report from the American Academy of Pediatrics. The report was based on the principle that "play (or some available free time in the case of older children and adolescents) is essential to the cognitive, physical, social and…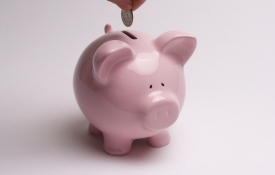 FINANCING PLAYGROUND EQUIPMENT
So, your ideas for your private or commercial playground don't match your budget and you are worried about financing playground equipment. Don't fret, you are not alone. You would be surprised how often this comes up when talking to potential playground buyers. At the end of the day…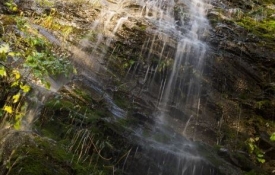 OUTDOOR PLAY AND CHILD DEVELOPMENT
It is commonly accepted that outdoor play and child development go hand in hand. Taking the time to play outdoors in your back yard, hiking through the woods, or at your local park has more benefits for your children and family than anyone can imagine. We will talk more about the…