FINANCING PLAYGROUND EQUIPMENT
Blog by Green Roots Play Equipment - 06-12-2019


---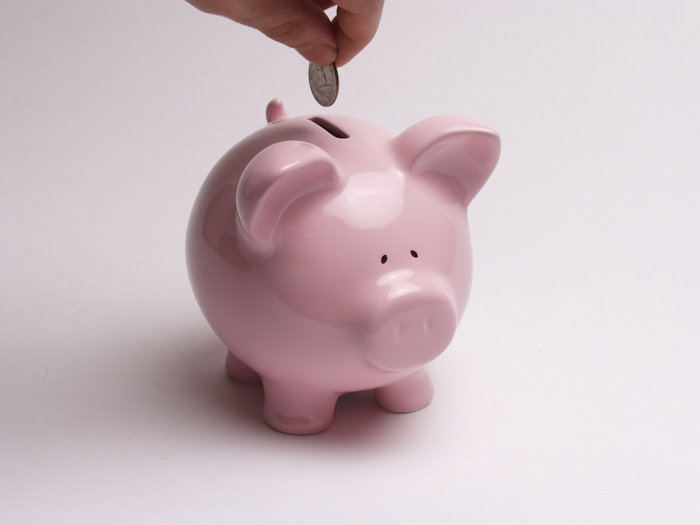 So, your ideas for your private or commercial playground don't match your budget and you are worried about financing playground equipment. Don't fret, you are not alone. You would be surprised how often this comes up when talking to potential playground buyers. At the end of the day, it is up to you or your organization to determine the best possible methods for getting the structure that you feel would best meet your needs.
Playground Grants BC
Very few organizations have the capital to purchase a commercial playground outright. However, there are
playground grants
available in British Columbia. In fact, the BC government has been offering help for the past 3 years through the Playground Equipment Program (PEP). PEP grants were initiated as part our government's commitment to update the aging BC school infrastructure in order to help provide our children with accessible learning environments that are safe and enjoyable.
Does it make sense? If you find that after sourcing grants and raising funds the old-fashioned way, there is still a residual amount of money required to meet the overall costs, then financing playground equipment could be a consideration. Working with a lender to help expedite your playground project with an affordable payment plan to meet your budget may be an option. Waiting to raise the money required can often result in lengthy delays and in some cases, many of the students and families partaking in the fundraising may move up to the next school before the fundraising is complete.
Financing Benefits
So, what are some of the other benefits to financing? First of all, you have some options. You have the option to finance any part, or all of your outdoor play equipment. Perhaps you have raised enough capital to purchase the equipment, but what about the shipping, play surfacing and assembly and installation? It may make sense to finance the remainder if it keeps your project on track. Or you can use available credit to finance other features to your playground such as benches, picnic tables, and other
playground furnishings
. Having credit available also helps to preserve funds for emergencies or contingency projects.
Financing playground equipment may also have tax advantages for your organization. In some cases, the interest charged may be tax deductible. It may be worthwhile to speak to your accountant to see if it is advisable to amortize your playground equipment purchase as a capital investment over the life of the playground. It is important to also understand that an investment in playground equipment purchased by private organizations increases property value and provides a positive return on investment in terms of amenities.
In the end, financing playground equipment really comes down to personal preference. Some prefer to wait and save, while others would like to see a quicker result. If you want to learn more about what is required for financing or about PEP playground grants in BC, please contact Green Roots Play Equipment Inc. at
1-855-382-7529
or
contact us
online. We can help to get you on your way to building the playground you've been planning for.