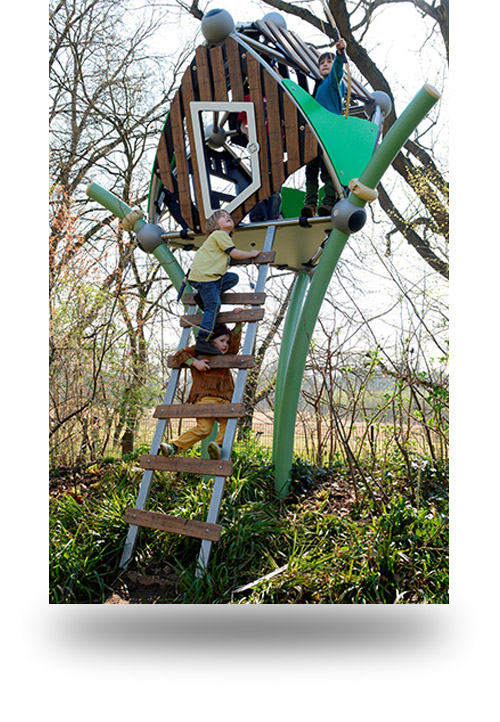 SERVICES

Green Roots Play Equipment Inc. offers a variety of services to meet the needs of each individual client.

For projects of any size and scope, we offer site visits and designs and anything from full turnkey projects, to community builds. We have a fully certified installation crew with extensive knowledge in the playground industry, servicing all of BC.

Full Turnkey Projects
Green Roots certified installation team will complete your project from start to finish.

Community Builds
A Green Roots certified team member will work with a group of community volunteers to build your playground.

We also modify our above services to meet the needs of our clients, as we recognize that each project is unique. Please contact us for further details.


"We are, ourselves, creations. And we, in turn, are meant to continue creativity by being creative ourselves."
Julia Cameron