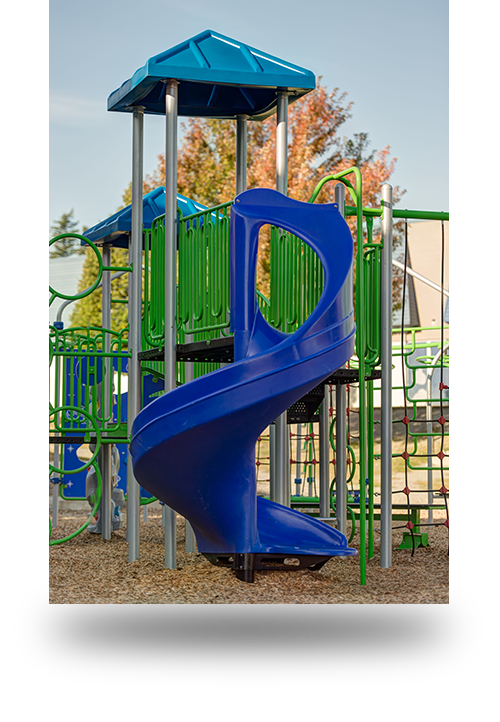 ABOUT US

Green Roots Play Equipment Inc. is a locally owned and operated family business, distributing 100% Canadian made, quality playground equipment and site furnishings to communities and organizations throughout BC.

We are very passionate about bringing communities together through play and providing children with fun, challenging and dynamic equipment that brings outdoor play back to life. We believe that every playground should meet the needs of every child and we strive to provide inclusively designed playgrounds for children of varying abilities in order to create an equality of play amongst children on the playground.

Green Roots is very committed to the environment and therefore we partner with manufacturers that are environmental stewardships and implement green practices into their manufacturing and operating processes.

With over 20 years in the playground industry, we understand that purchasing a playground is a big commitment and we strive to assist you every step of the way with your entire project planning needs. We offer a turn key operation in which we provide site visits, designs, excavation and site preparation, installation services, playground surfacing, curbing, drainage and minor landscaping. We pride ourselves in excellent customer service.

At Green Roots, we are dedicated to what we do. Helping build communities that connect families together and providing children with activities where they can explore, play, laugh and grow is truly our passion. We take great pride in our company values, our manufacturers and working with local communities and organizations to bring a smile to children's faces.




"We're reaching the point where the earth will have to end the burden we've placed on her, if we don't lift the burden ourselves."
Steven M. Greer