0 Summer Playground Equipment Checklist
by

Green Roots Play Equipment

06-12-2019
Your vote is:
0.00 of 0 votes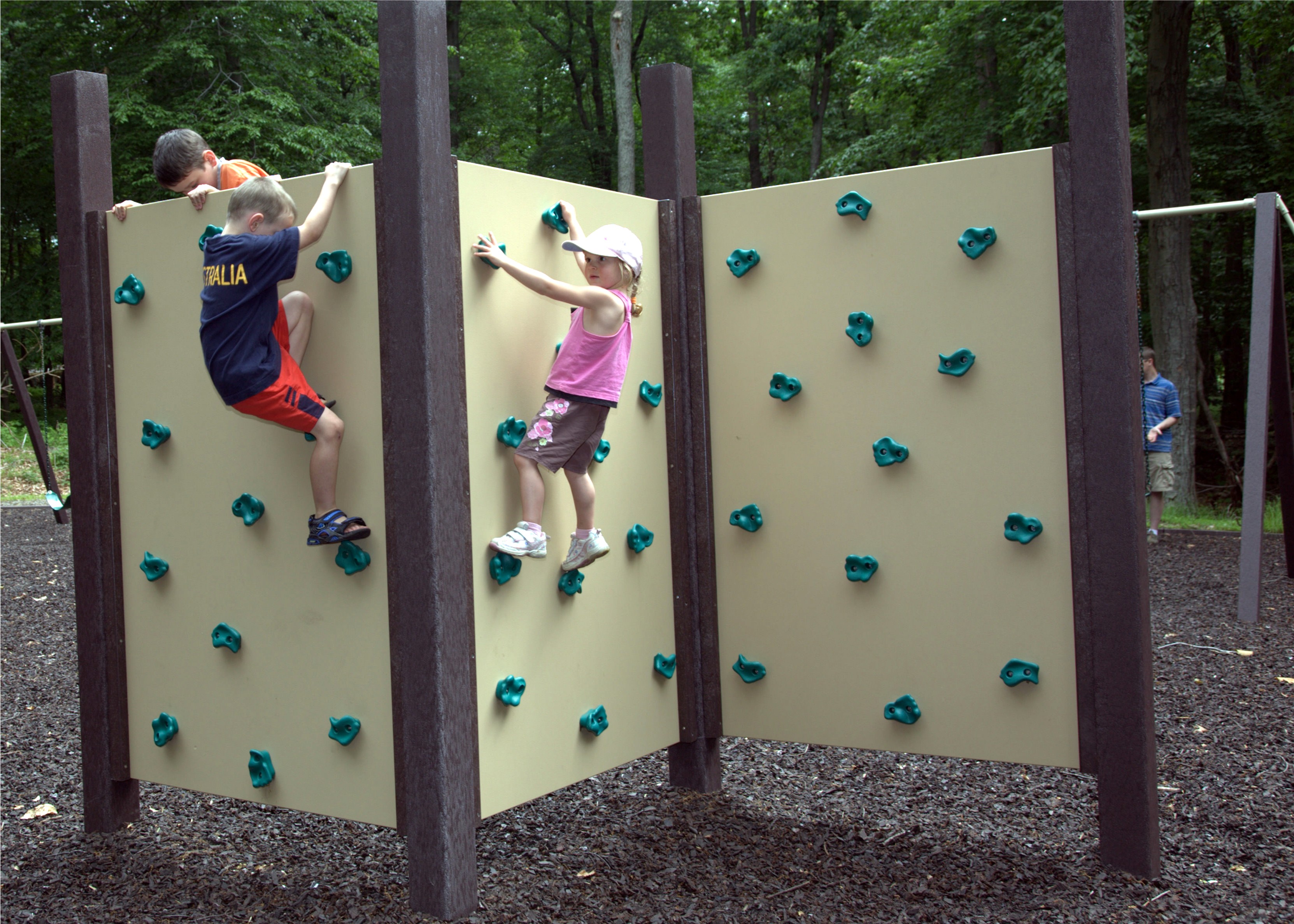 Summer is in full swing and this is the time that every one flocks outside to enjoy all the wonderful benefits of long, summer days. Being a kid during summer, the best place to be is swinging and climbing on colourful playground equipment. The number one thing on the minds of children during the summer is when can we go to the playground and how long can we play for! The number one thing on the mind of the parent is playground safety and how to keep their child safe while still enjoying the awesome playground equipment that your city has to offer. Keeping children safe while they run, jump, climb, and swing on playground equipment isn't easy, however if you follow this simple ten-point checklist, provided by The National Program for Playground Safety, it will become much clearer for the parent in need!
According to The National Program for Playground Safety, or NPPS, this checklist will help a worried parent keep their child safe during the summer months. Here is the list…
Making sure an adult is present 100% of the time.
Children should only play on playground equipment that is suitable for their age group.
Check that the playground surface is safe for the children to play on. For example, playground equipment should not be located on concrete, grass, packed dirt, or rocks.
Check that the playground equipment is safe, that there are no loose or broken pieces of equipment.
Make sure the playground equipment does not have any ropes or strings, as this is a chocking hazard for small children.
Check the temperature of the equipment. The playground equipment may become hot in the summer sun and unsafe for children to play on.
Children should not be wearing any sort of head protection while playing on the playground, as this may be something that could get caught on the playground equipment.
Making sure your child is dressed appropriately. The NPPS encourages children to wear closed toe shoes while enjoying the playground equipment.
Check to make sure your child is protected from the sun as much as possible and they are wearing sunscreen.
Don't let your child play on the playground equipment is the temperature is too high. The NSSP suggests that any temperature above 32 degrees Celsuis can cause harm to children playing outdoors. Keep your child well hydrated during the hot summer months!
With this information in mind and the easy checklist to refer back to, get outside and enjoy all the beautiful parks and playground equipment that your city has to offer!