0 Top 5 Most Popular Playground Equipment
by

Green Roots Play Equipment

06-12-2019
Your vote is:
0.00 of 0 votes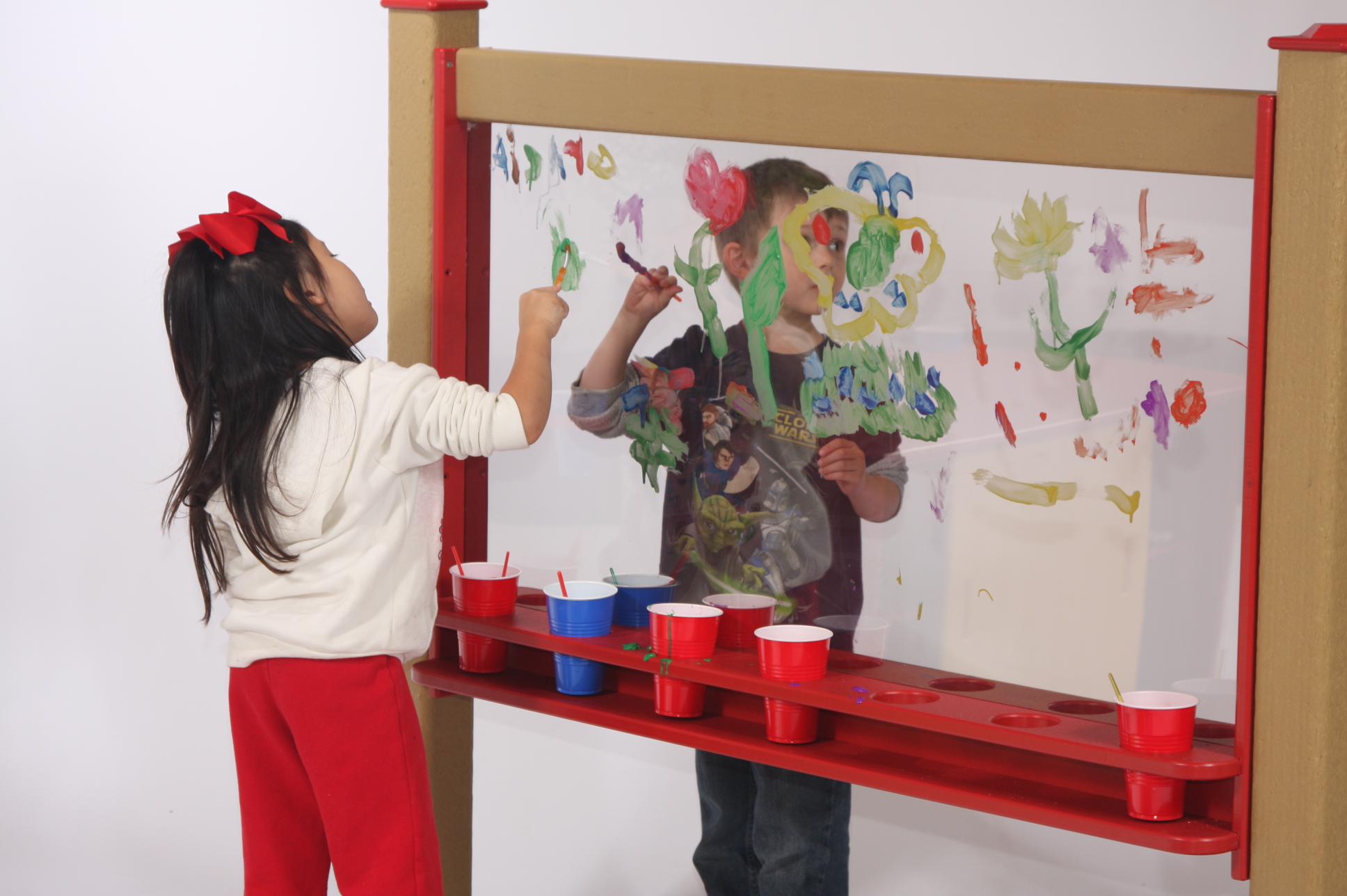 What are our top 5 most popular pieces of playground equipment?

With school back in session, one thing that matters for the young students is the awesome playground equipment that they get to enjoy during recess.
Modern playground equipment has been completely redesigned and re-engineered to maximize the amount of fun youngsters can have! With all the new and improved playground equipment on the market it is difficult to know which is the best and also the most popular. That's where we can help!
Green Roots Play Equipment is a proud Canadian Distributor of Play Mart Playground Equipment, one of the leading playground equipment manufactures. We believe that play should be educational while keeping kids active at the same time.
Two of the most popular playground pieces that Play Mart produces are interactive paint panels and built-in musical instruments.
The paint panel is a 4 sided, clear panel structure that allows children to express their creative side while still enjoying the great outdoors. This playground piece is not only unique, it's very popular in modern playgrounds.
Play Mart caters to the creative child with their playground equipment by incorporating musical instruments within their structures. This new product sparks the interest of the musically inclined child and also entices kids who are not familiar with musical instruments to experiment.
Another growing trend within playground equipment design is the idea of "Play Fit". This promotes the development of a healthy, active lifestyle for children in their daily life and also for the future.
"Pike Peak" is one of the most popular "play fit" playground equipment that Play Mart makes. The design of the playground keeps children active and exercising while they play.
We are also proud to carry Dynamo Playground - they have been in the playground equipment iThey have many popular playground equipment pieces, one of those being the "Beehive". This is a futuristic looking climbing piece that helps kids work on their coordination and balance while having fun!
ndustry for 15 years and their products are cutting edge in design.
Another popular piece is the "Biggo Solo" that promotes physical and social activity with its interactive balance design. This piece is popular because of its versatility; children can sit, stand, or lie down on this swing and they can play alone or with friends! Kids will love the roller coaster like experience on this safe playground part.
These 5 popular playground equipment pieces are examples of the innovative and fun playground designs that are available today. Check out the other awesome products that we carry on our products page!