0 Remember Recess!
by

Green Roots Play Equipment

06-12-2019
Your vote is:
0.00 of 0 votes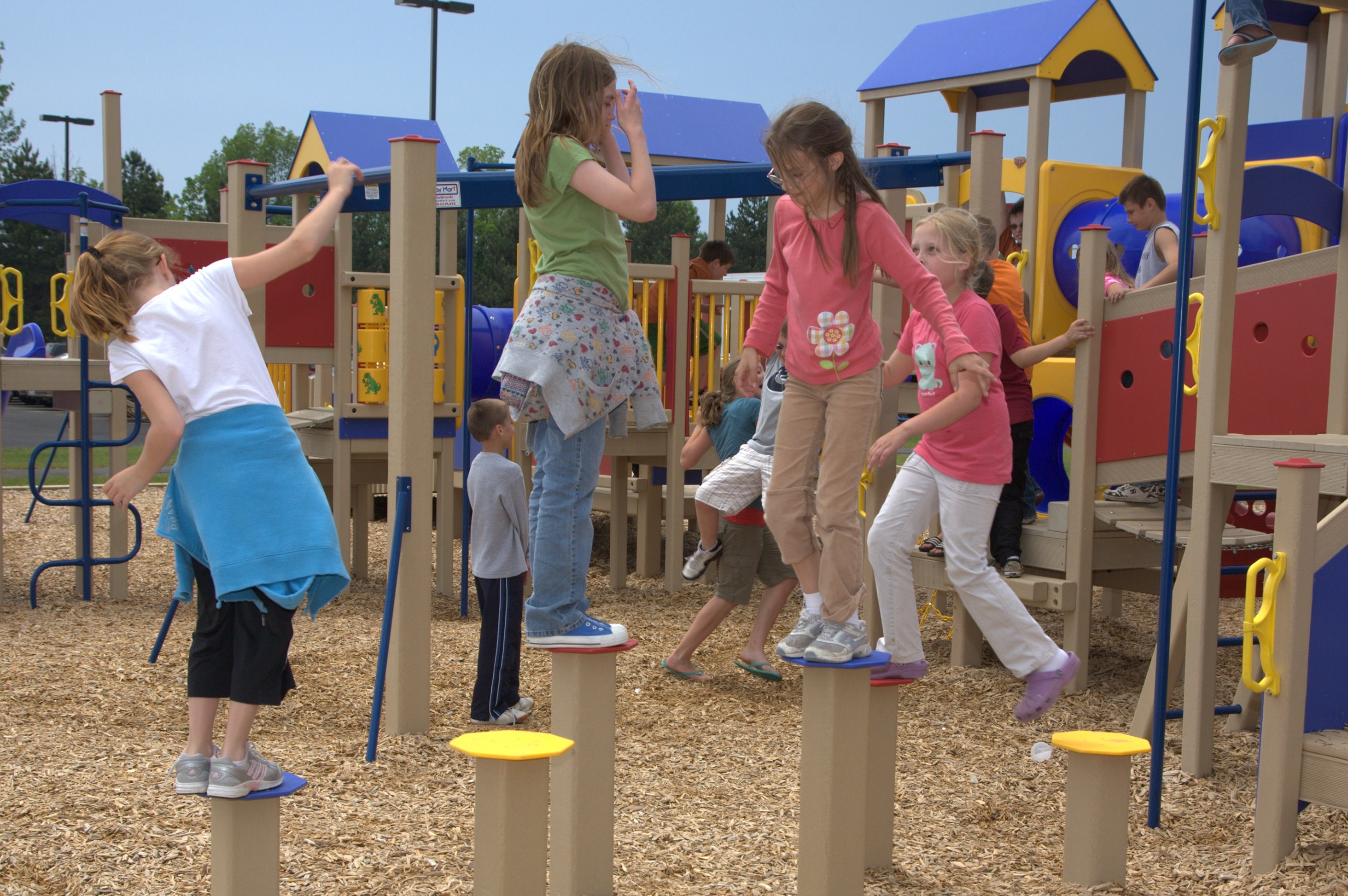 remember recess during the bc teachers' strike

It's interesting times in British Columbia as the teacher's strike looms on. We know some parents who have attempted to add normalcy to their children's lives by maintaining a school schedule. In addition, others have considered home schooling, downloaded the appropriate curriculum, and began teaching and supporting their children's educational needs at home.
Did you know that research has shown the skills associated with play ultimately lead to better grades? That's right, Sergio Pellis, a researcher at the University of Lethbridge in Alberta claims that time on the playground is more beneficial than time in the classroom! "The experience of play changes the connections of the neurons at the front end of your brain, and without play experience, those neurons aren't changed."
In another study, researchers found that the best predictor of academic performance in eighth grade was a child's social skills in third grade.
So, while you parents are busy providing educational support to your children during the teacher's strike - please remember to include 'recess'!
In our next blog, we'll highlight the top playground equipment to help you work free-play into your child's day.