0 Play Value - Visual vs The Fun Factor
by

Green Roots Play Equipment

06-12-2019
Your vote is:
0.00 of 0 votes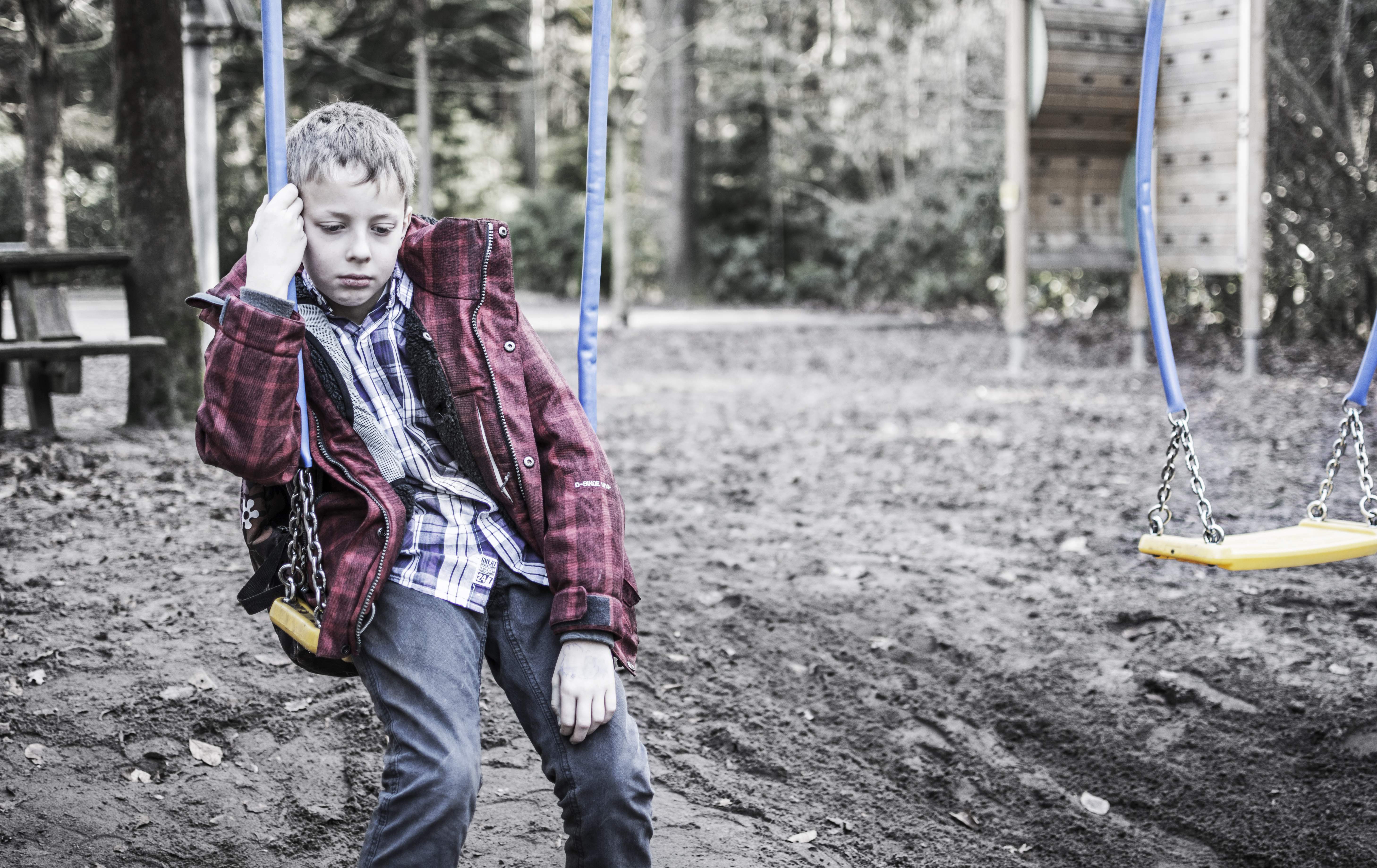 When it comes to building a new playground or "updating" your current structure, there are so many variables. You've determined your budget, or in some cases spent the past year or so fundraising and the excitement is building. The playground of your dreams is almost a reality. At this point it is safe to say you have spoken to a supplier, or if you are really on your game, you've spoken to a few suppliers and they have presented you with a stack of catalogs and provided you with enough information to get even the most composed individual sweating. The team or committee really needs to pull together at this point. They've got the basic concept of what the playground will look like. They have picked out colours, and determined the ages and number of children that the structure will serve. They may even have a vendor / installer selected to begin the process of turning what was once just an idea, into a real, honest to goodness playground structure that will not only wow the kids, but more importantly, fit into the look and feel of the neighborhood.
What? Let's back this up a little. Yes, the look of the playground should be appealing, but more importantly, there has to be a fun and challenging factor. There is a playground structure that was recently built right here in our hometown of Victoria that was designed as an addition to a current playground. A great deal of time and energy, not to mention a whole lot of money was spent to design and build a system that would blend in with the neighborhood. The committee chose to use all natural materials that would surely be the envy of every other playground in the city. Smooth wood surfaces that intertwined with each other looked absolutely amazing and the overall feel for the project was one of pure satisfaction. The committee had really thought of everything. Or had they? Within a few weeks of the playground re-opening, the new area was almost empty and the kids were playing on the old equipment.
So what went wrong? The new playground was a work of art, incorporating all natural materials that blended with the natural environment. They made sure that the area was safe and met all the regulations. They had considered everything except the fun and challenging factor. Traditional slides, swings and climbers are always important in any playground, that is what the old playground offered, and that is where the kids were playing. It was a hard reality for the committee. They had created an area that was visually pleasing but offered little appeal to the children using it.
Visual is a factor but it is only one part of the equation. And even the standard rules of yesterday no longer seem to hold true. In today's world, there is a growing shift in determining what a playground should consist of. There is a growing concern for obesity which means that many buyers will put an emphasis on fitness as well as fun. The buyer in this case should have combined the fun factor with the play value. The play value is determined by measuring the number of different play activities on each piece of equipment and deciding if there is sufficient play value. Once the play value, fun factor and challenge component is addressed, it is then a matter of selecting the playground structure that meets these values and fits the budget. Having a playground that looks amazing is always possible, but buyers need to be wary of making the same mistake as this one. After all, it is the children that benefit from your smart decisions.